Happier and
healthier dogs.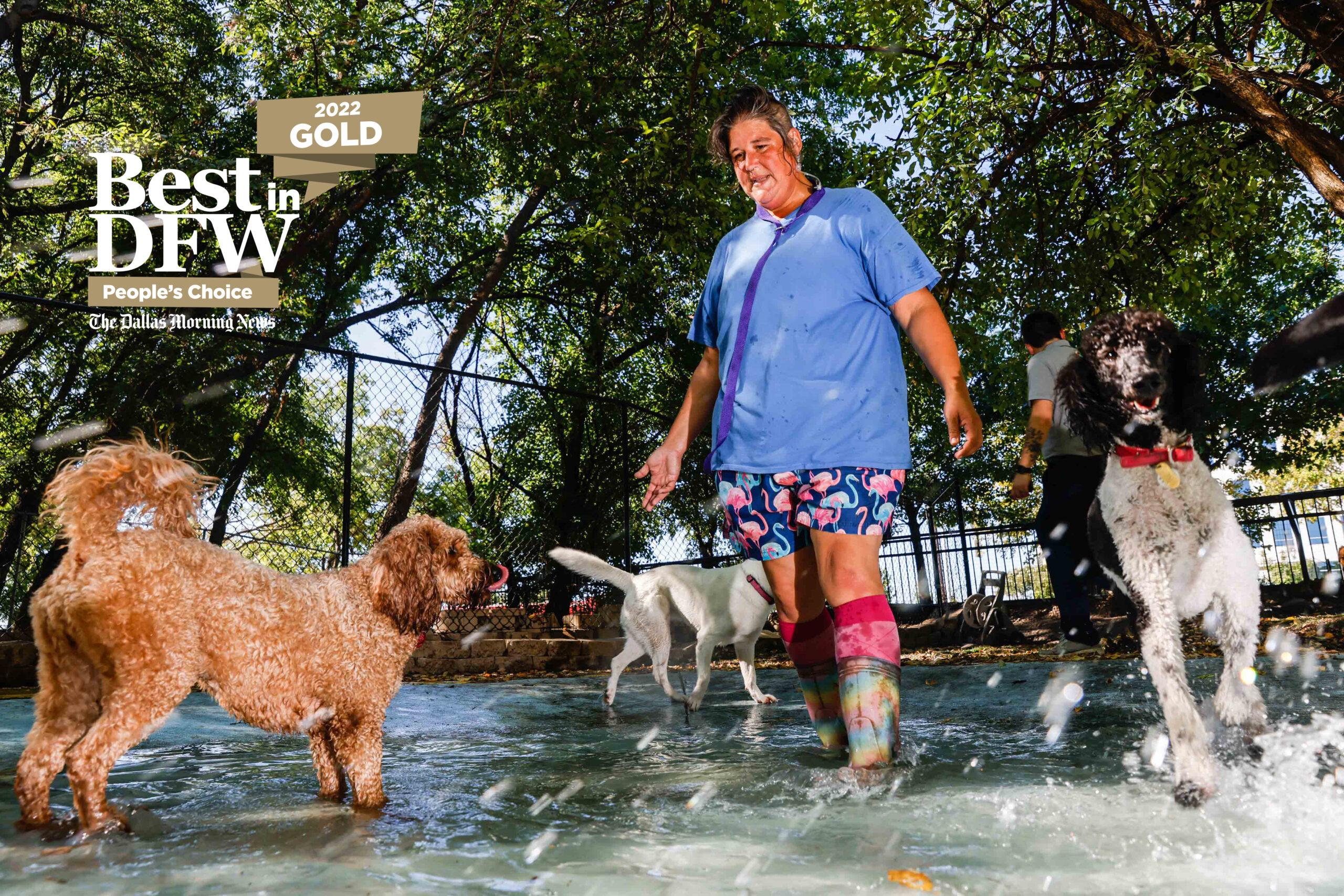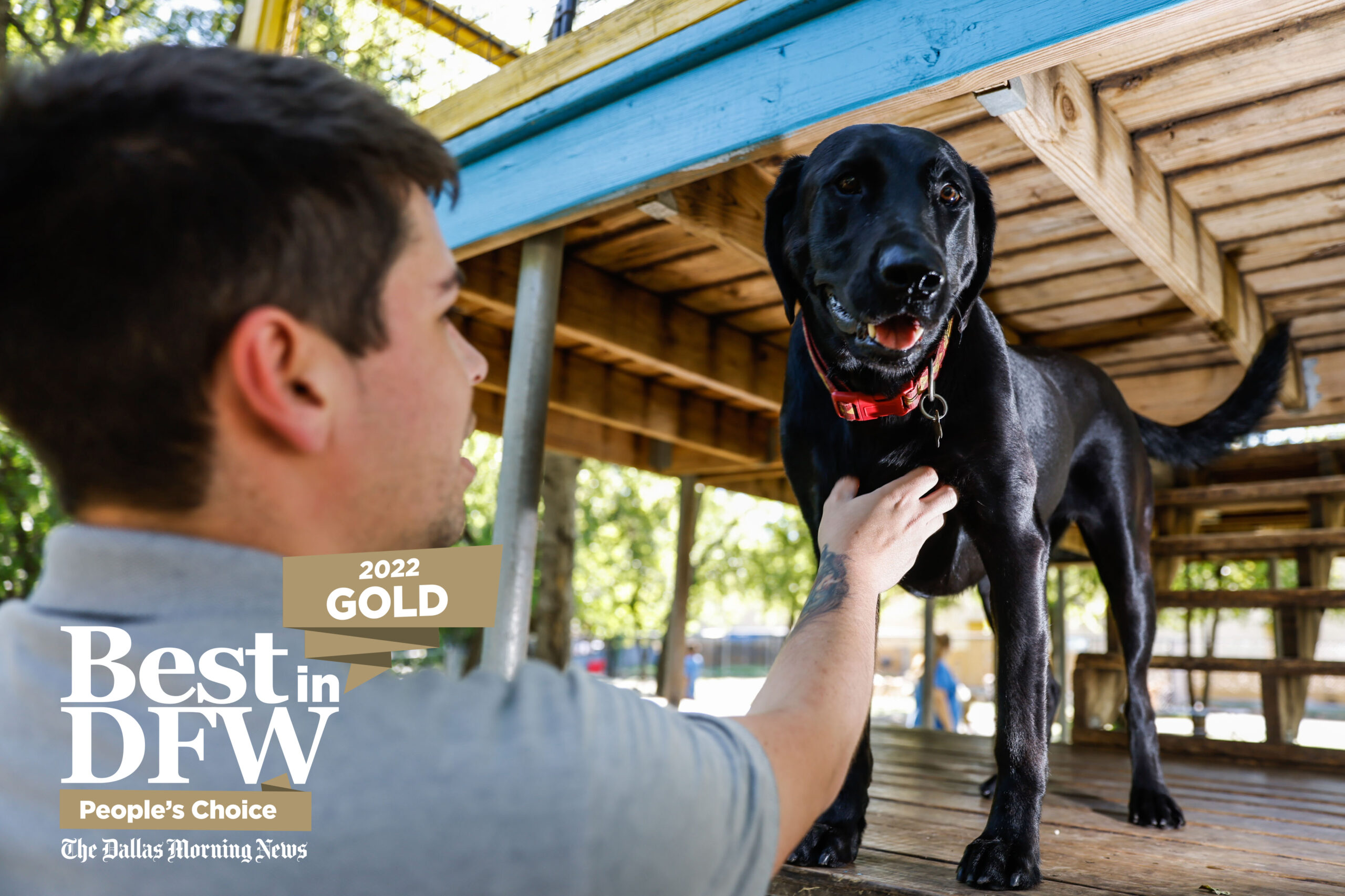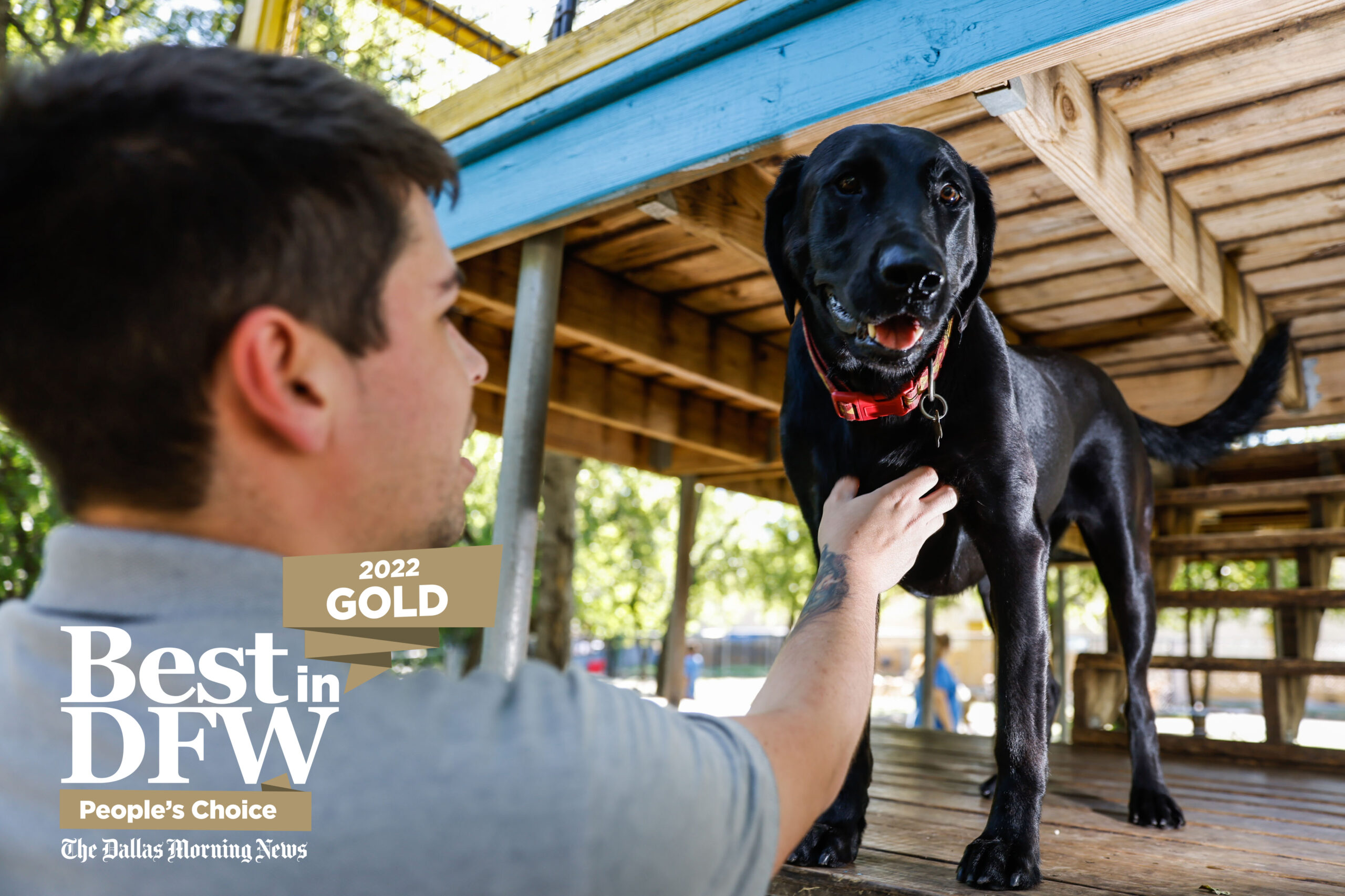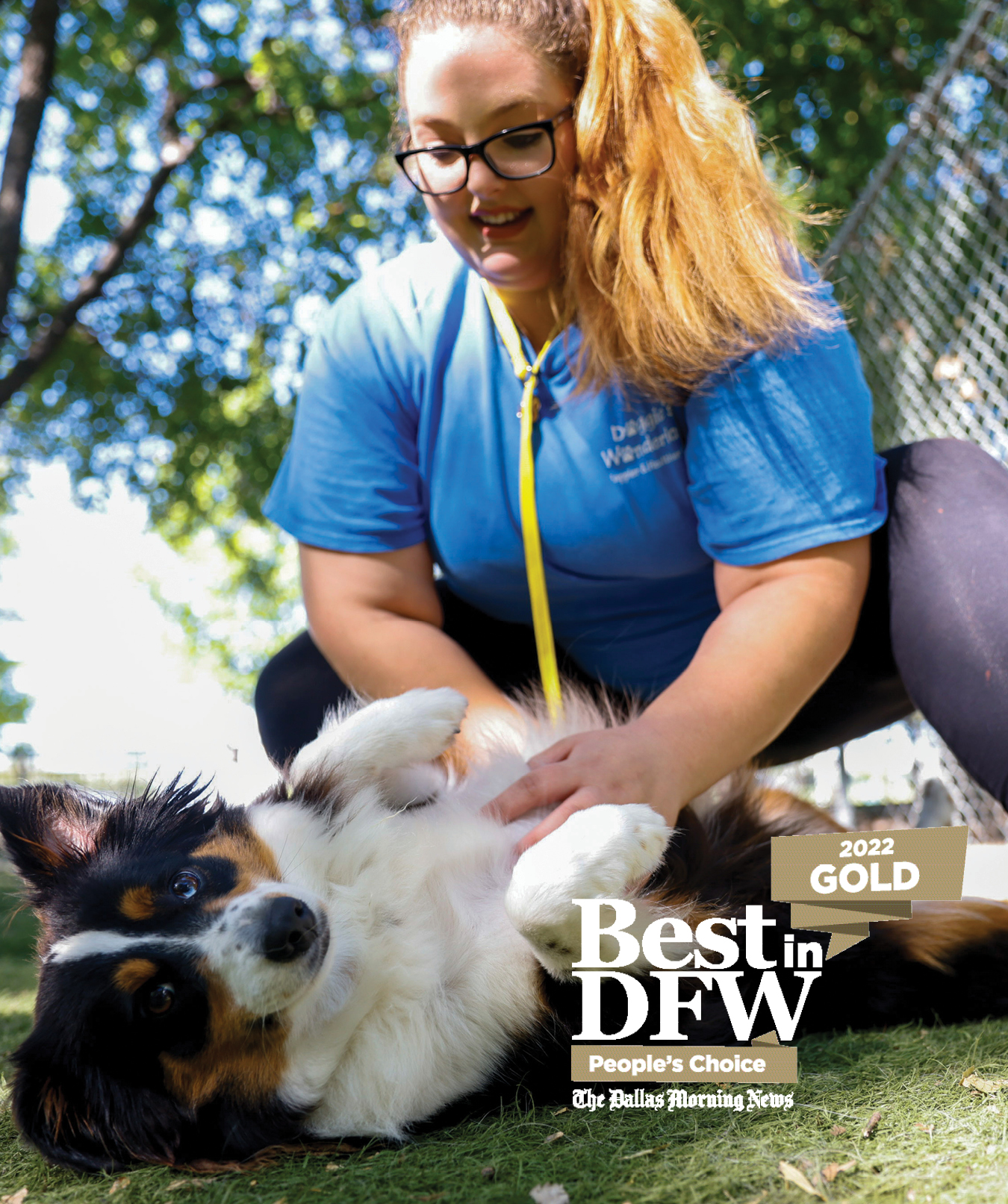 Our 9 month old Australian Cattle Dog loves going to day care and I love that she always comes home tired at the end of the day. The cameras are great to be able to check in on her throughout the day and I love that there the outdoor space is very large. Staff is very good at knowing her name and interacting with you during check in and out.
William T.
Doggies Wonderland is Darwin's home away from home. Probably in his dog mind his first home! Darwin is a daily and if he misses more than a couple of days he is at the door waiting to be taken!! That is a testament to how happy Darwin is at Doggies Wonderland. Happy pup=happy human family.
Pam D.
Indy has been coming every day to Doggies Wonderland and loves the open yards. He has so many options, the facility has a splash pad, doggie fort, hug water tubs, plenty of shade trees. The facility is always clean and quiet, the dogs seem very happy as well.
David C.